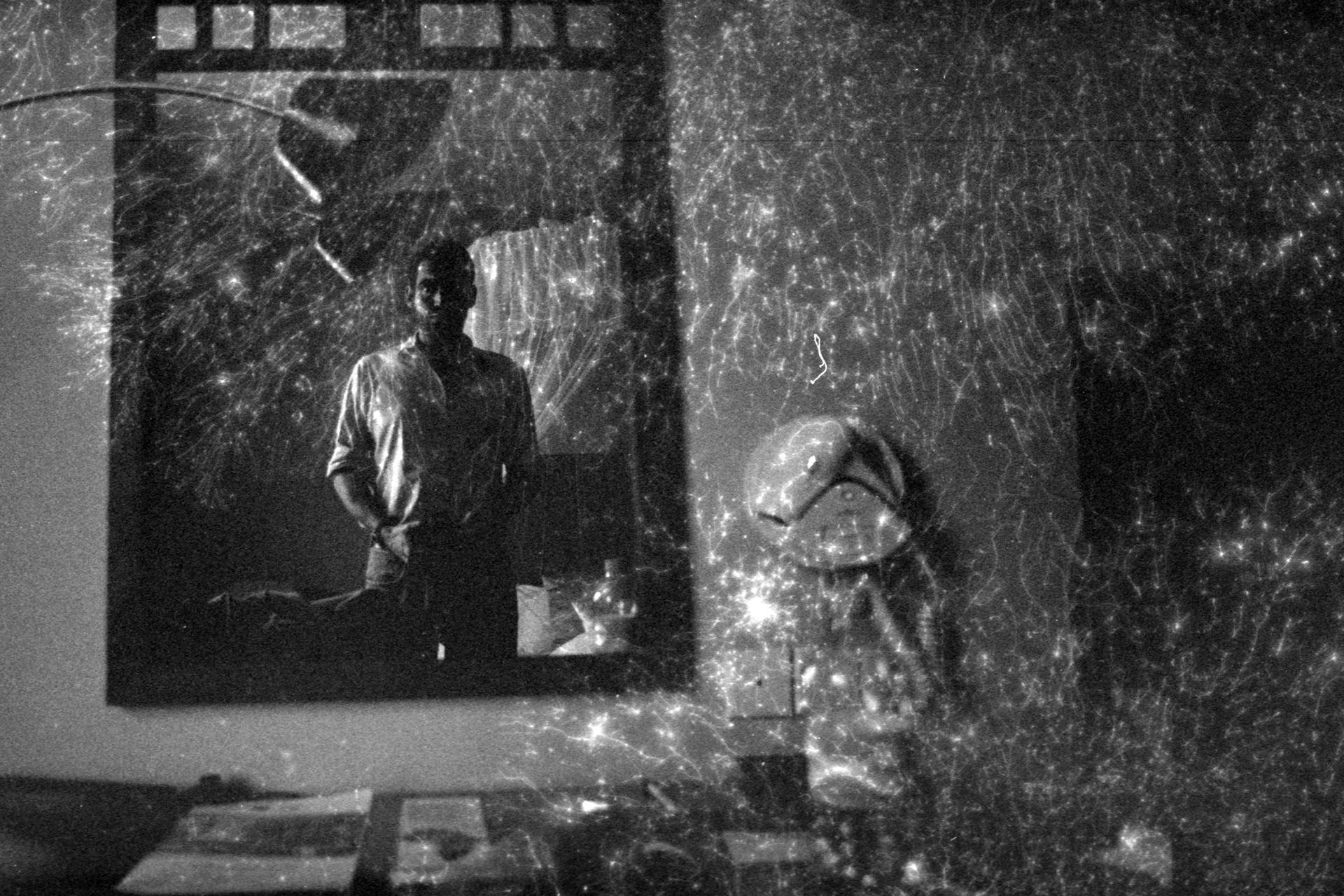 I am a freelance photographer with a particular interest in public health and architecture. My work has appeared in newspapers, magazines, websites and exhibitions around the world, and has won prizes. I also work as a freelance copywriter, proofreader and editor for projects large and small.
If you think my style matches yours and want to work with me please email 

willboase at g mail dot com

or call me on 

+31 623 647 069

or WhatsApp me on

+256 7788 13489

or DM me on Instagram.
You can also always find me for a coffee or a beer in The Hague, where I'm studying for an MA on the remarkable Photography and Society course at the Royal Academy of Art.
Languages: EN/FR/ES (good/bof/poco)
And if you would like to buy a print, you can do so here