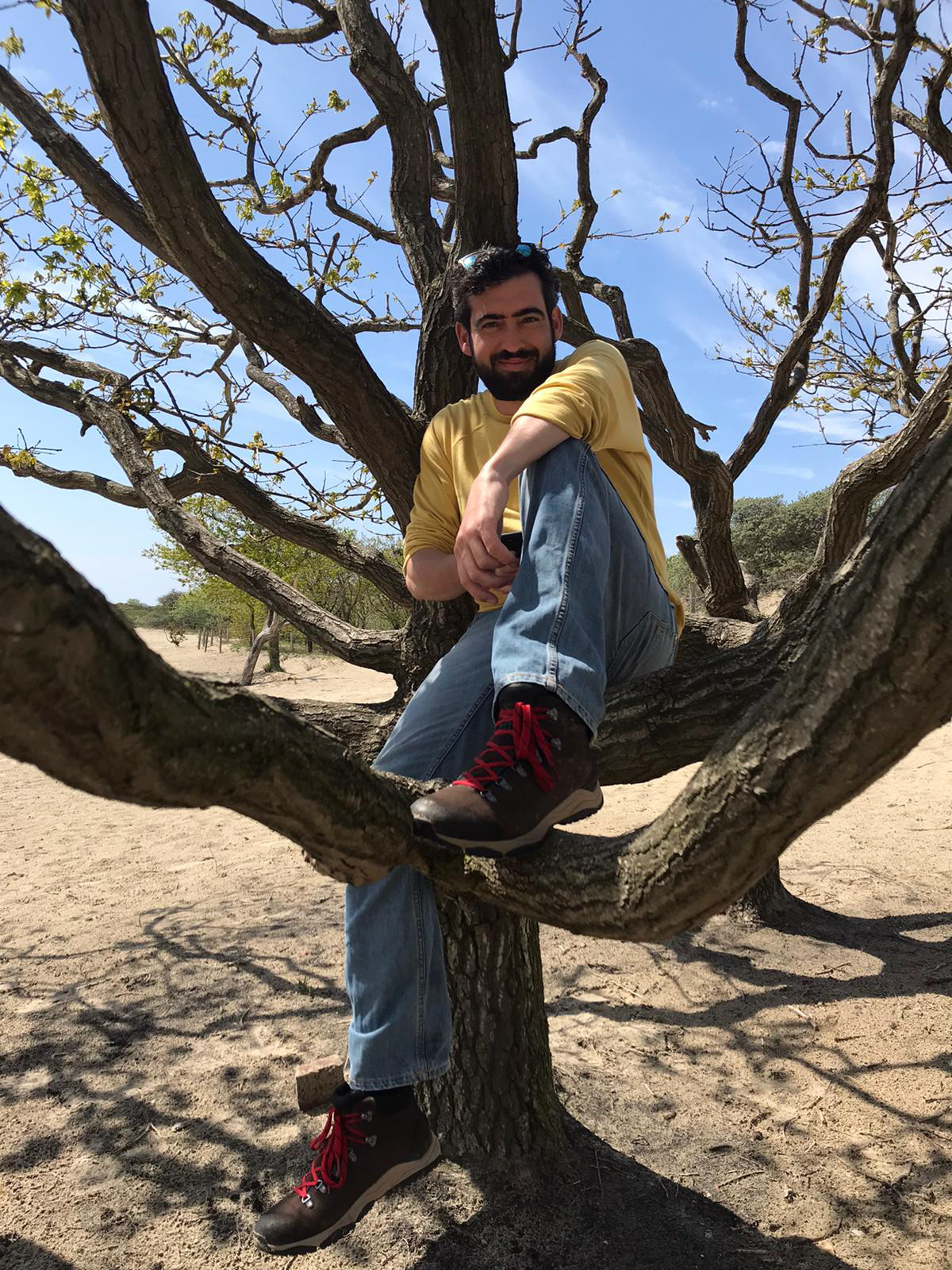 I work as a freelance photographer and writer. For much of my career I have been based in Kampala, Uganda, where I started my career filing for The Nairobi Star. In 2011 I moved to full-time freelance work, and since have been published in the Guardian, the International Herald Tribune, the Financial Times, de Groene Amsterdammer and elsewhere, as well as working as a stringer for AFP. Words I have written have been published in various outlets including GQ SA and the Architectural Digest. 
I have a passion for politics and underdogs, and have produced photographic projects about the rise of the Liberal Democrats in Sheffield in 2008, the campaign of third seed Norbert Mao in the Ugandan election in 2011, the 2013 campaign of Raila Odinga in Kenya doomed by its own hubris, and Pierre Nkurunziza's bloody coronation in Burundi in 2015. In Kenya and Burundi I worked alongside my long-time collaborator Andrew Green. 
Along the way I also discovered a passion for architectural photography, which has come to represent the majority of my commercial work. Past clients range from the Cistercian Monastic Order, to the Government of the Kingdom of the Netherlands, to Renzo Piano. I am fortunate to be tasked with documenting the projects of LocalWorks, a Ugandan architecture firm which features regularly on the global stage.
I recently graduated from the Photography and Society MA course at the Royal Academy in The Hague, and am now living between the Netherlands and Uganda. I remain busy as a freelancer, and am a regular collaborator with the Uganda Press Photo Award (UPPA), for whom I teach and mentor. I also work as a proofreader and copy editor for ZAM magazine, as well as freelancing for clients across the commercial and humanitarian sectors. 
I am currently being kept busy with, amongst other things, my research project titled 'The Networked Audience'. Follow along here!
At present I am in 

Uganda

, and will be here until late November 2022.
Email me: willboase@gmail.com
​​​​​​​
Call/Whatsapp me: +256 7788 13489
Languages: EN/FR/ES (good/bof/poco)
And if you would like to subscribe to my sporadic newsletter, you can do so here