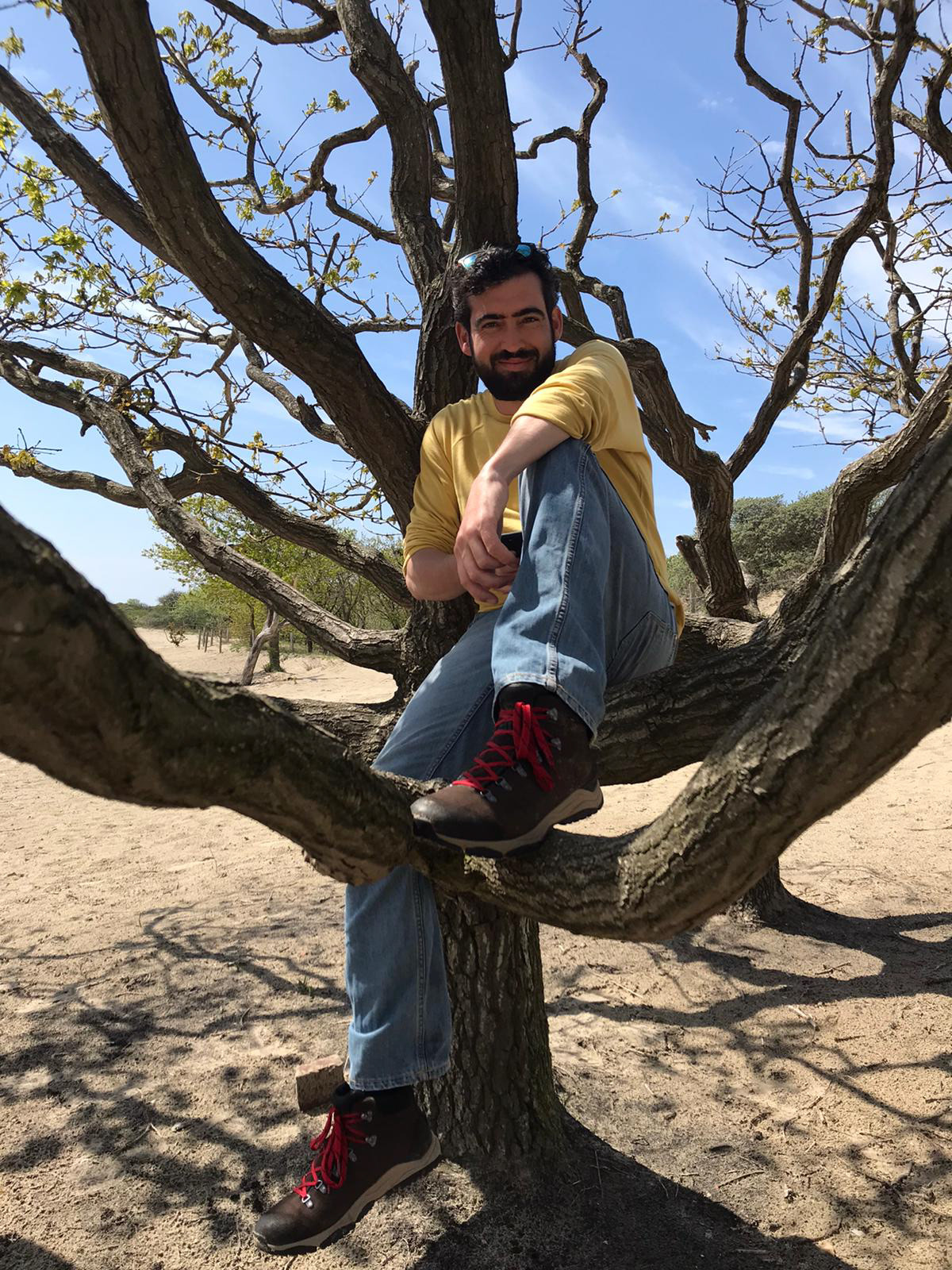 I am a freelance photographer with a particular interest in public health and architecture. My work has appeared in newspapers, magazines, websites and exhibitions around the world, and has won prizes. I teach workshops for students and early-career professionals on photography and visual literacy, and also moonlight as a copywriter, proofreader and editor for projects large and small.
At present I am in 

the Netherlands

, and will be here until mid December 2021.
Email me: willboase@gmail.com
Whatsapp me: +256 7788 13489
Home is usually Uganda, where I am proud to serve as a mentor on the Uganda Press Photo Award's Young Photographer mentorship programme. You can also often find me for a coffee or a beer in The Hague, where I'm studying for an MA on the remarkable Photography and Society course at the Royal Academy of Art.
Languages: EN/FR/ES (good/bof/poco)
And if you would like to buy a print, you can do so here