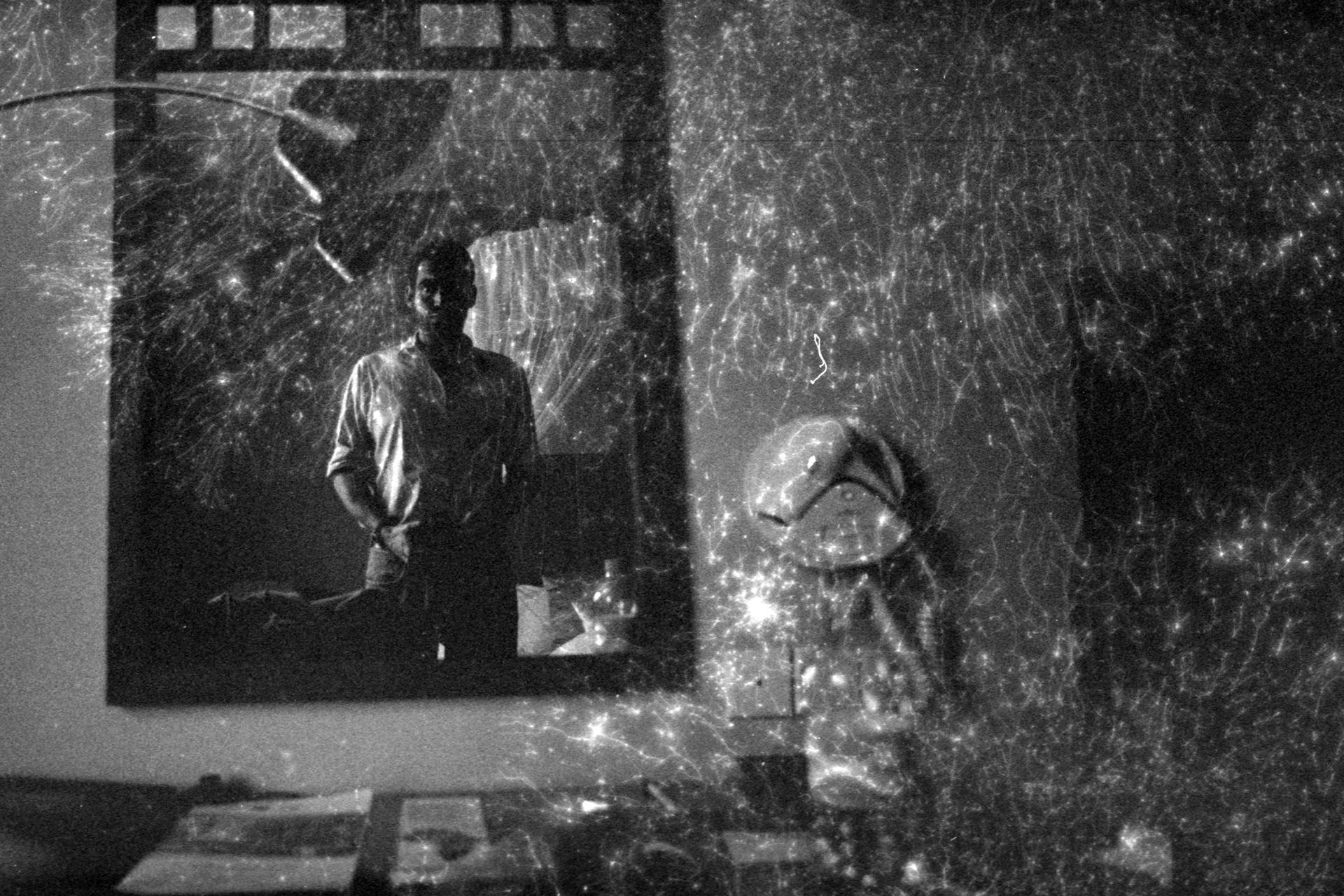 I am a Welsh freelance photographer with a particular interest in public health and architecture. My work has appeared in newspapers, magazines, websites and exhibitions around the world, and has won some prizes. 
Prints of some images are available on request. 
Home is Uganda, but I'm currently in the Netherlands.
If you think my style matches yours and you'd like me to work for you please email 

willboase at g mail dot com

or call me on 

+31 623 647 069

or WhatsApp me on

+256 7788 13489

or DM me on Instagram
or find me for a beer in The Hague, where I'm studying an MA in Photography and Society at the Royal Academy of Art.
Languages: EN/FR/ES (good/bof/poco)